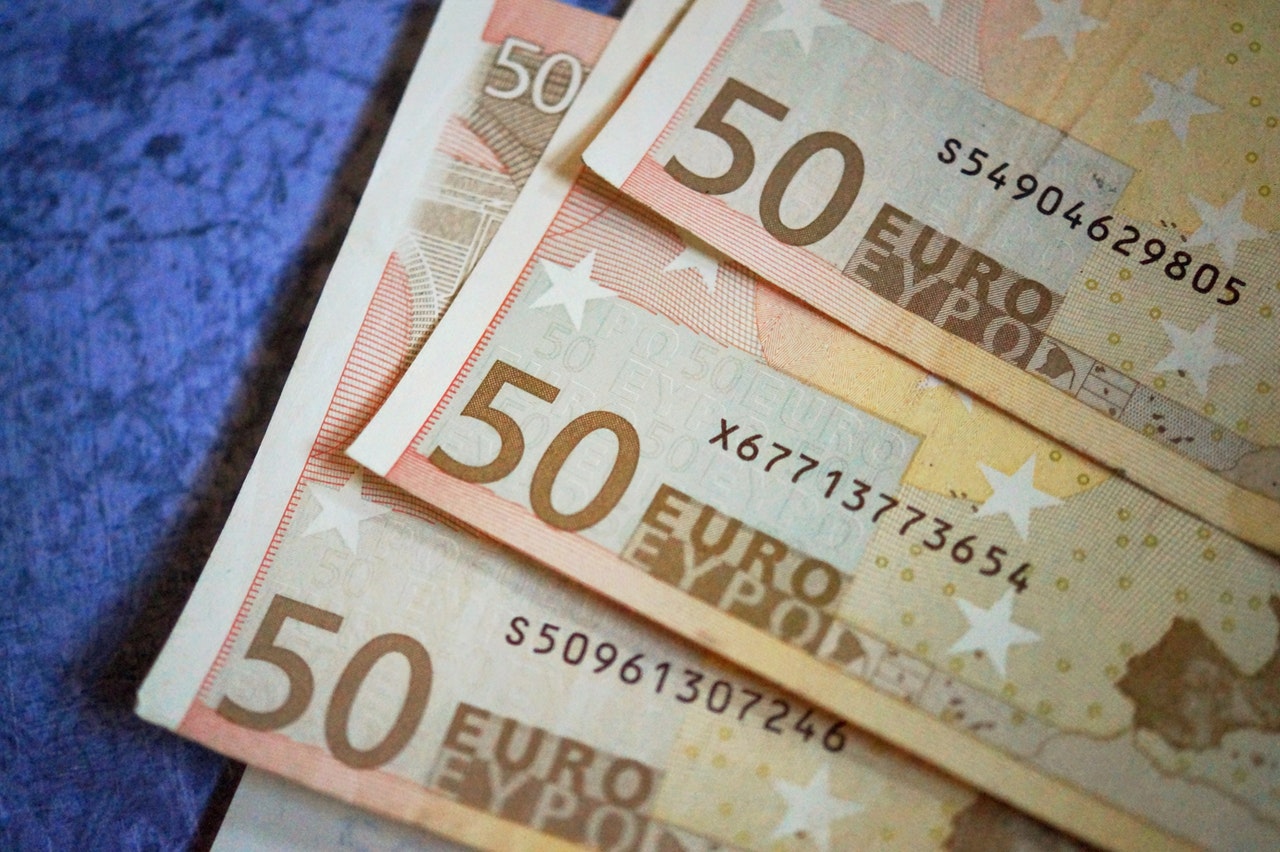 The European Commission allocates part of the EU budget to a legal entity governed by private or public law and to sole proprietorship or individual in the form of invitations so as to submit programs or requests, grants and other funding.
The European Commission that promotes EU interests or contributes to the implementation of European programs or policies
In the following link you can find: current and future calls for proposals, get information on funding procedures and programs, and apply via the internet. Also be informed about the tendering process and the opportunities for business cooperation with the European Commission.
http://ec.europa.eu/contracts_grants/index_el.htm
Useful information can also be found on the page:
http://ec.europa.eu/budget/index_en.cfm
as well as to the website:
http://www.eia.org.uk/funding.php?PHPSESSID=34ad1733ef6f9c1a711b3788322120b0